CAREER
Jumpstart your career
Learn from a vast source of knowledge, that you know you need, but couldn't find anywhere. Dive deep into lighting, CG techniques, materials, color, design and archviz business. And look at it all from a wider perspective. Whether you want to understand a subject in depth or need a good portion of inspiration. Whether you struggle with a technical issue or artistic one. Find answers to problems that's been holding you back at CommonPoint. and grow as an artist with us.
Study new concepts the way that suits you best. Go for our extensive paid online training on 3d exterior lighting or comprehensive free posts on our blog. Or both! Find loads of knowledge and inspiration here that will help you learn new skills and land better clients. So join us and discover the common point behind the art of 3d visualizations.
MASTERCLASS
Master exterior lighting
Illuminate your exterior shots in day, overcast, night and dusk/dawn scenarios. Successfully and consciously. Learn how with our prerecorded, 24h long 3d exterior lighting masterclass. Once and for all, understand the whole process, so you always feel in control of light, color and composition in your scenes. Just imagine you can create and post on Instagram renders like these:
Along with the paid training you get a full 3d scene, we used in the course, You can practice on it and then use it however you like. Sound good?
BLOG
Learn for free with our blog
Study color, composition, world creation and lighting techniques. And some business tips on top of that. Find lots of useful knowledge, CGI techniques and pro tips that will help you go foreward with your career. Whether you're a junior 3d artist, or you work years in the industry. All of in free articles on renowned CommonPoint blog.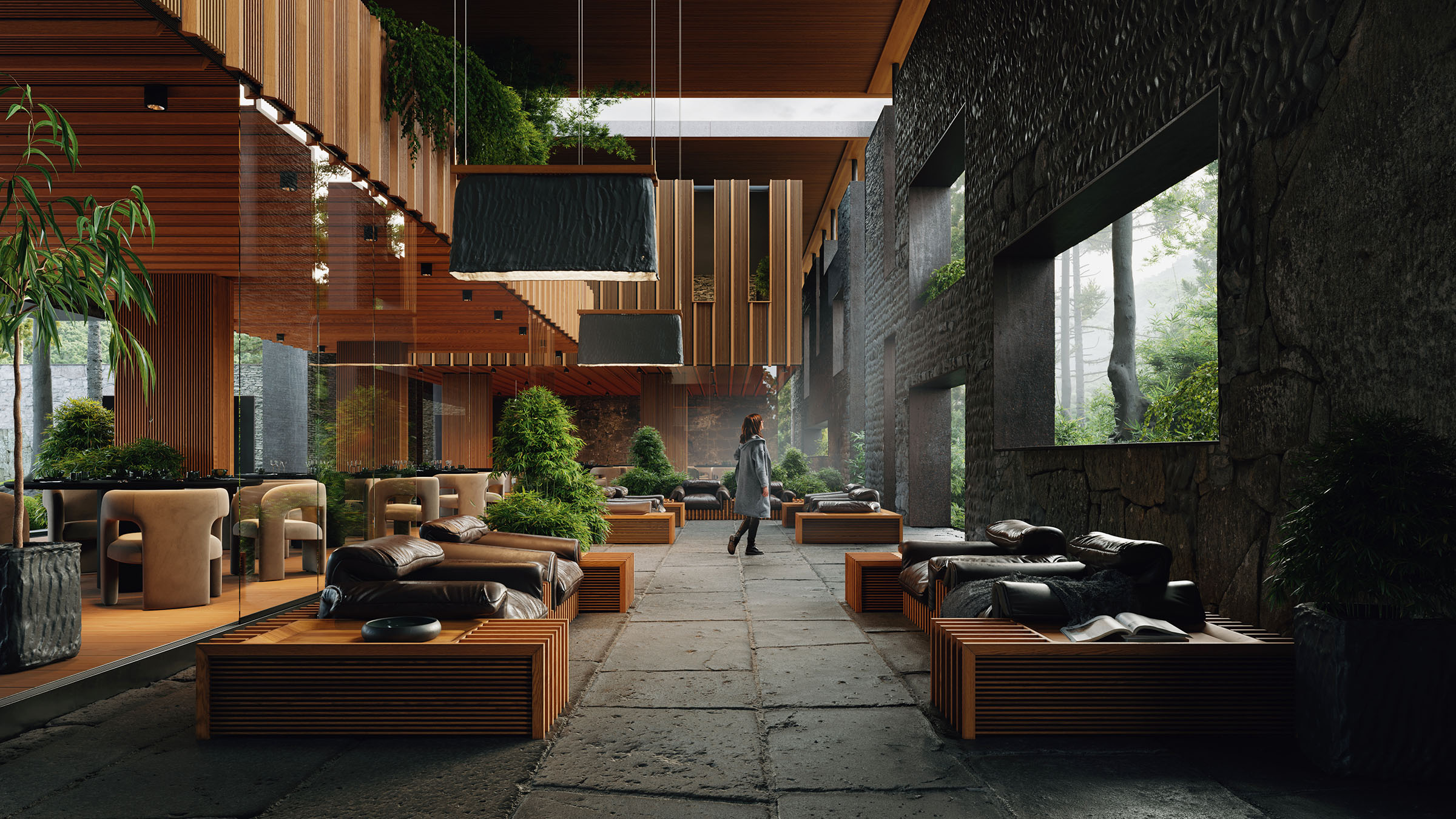 About us
Learn from the industry's best
Behind the CommonPoint stand two long-time 3d artists committed to sharing their knowledge in the most approachable way they can. Just so you can delve into their expertise and experience, look at different topics from more than one perspective and find a solution that works best for you.
Bartosz is an award-winning CG artist from Poland and owner of arch-viz studio. Bartosz regularly strays out of his comfort zone to test himself along the entire creative spectrum of 3d graphics and design in general.
Artur is an art director and CG Generalist with over 13 years of experience in various creative fields. Artur always tries to see the bigger picture, understand different work fields, and figure out how to go about it.
SIGN UP
Stay Tuned!
Enjoy the upcoming free content, all of the updates on our work and other cool stuff we're preparing for you.
Leave us your email and always be the first to get noticed.